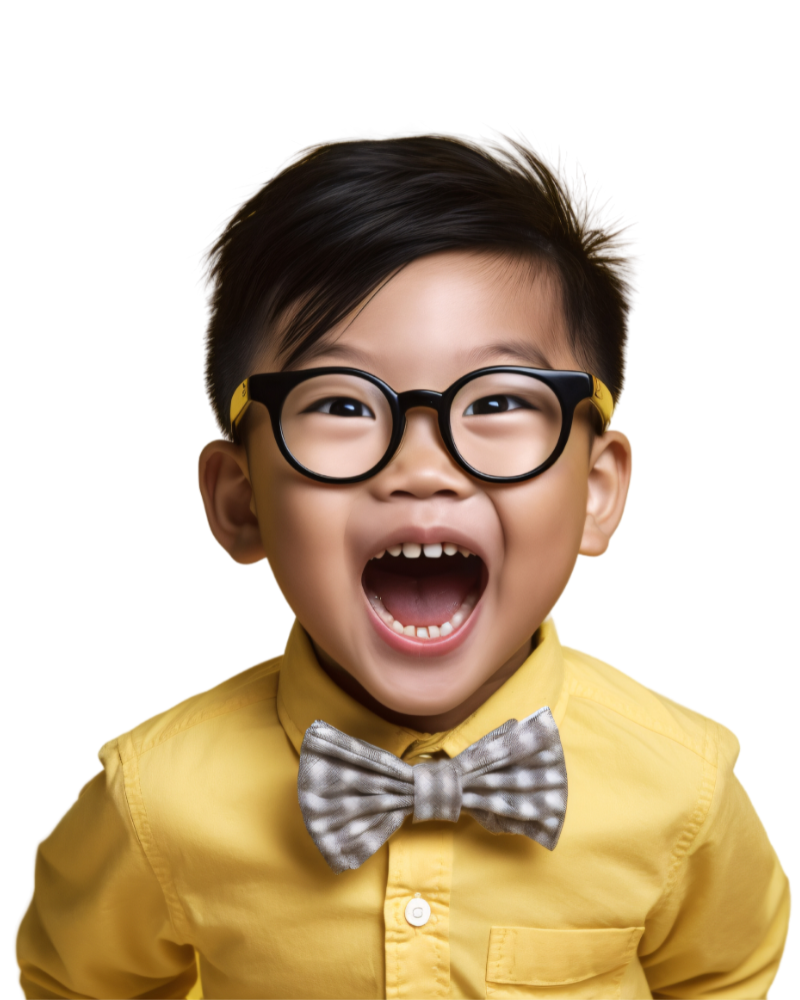 A lifetime of confidence starts here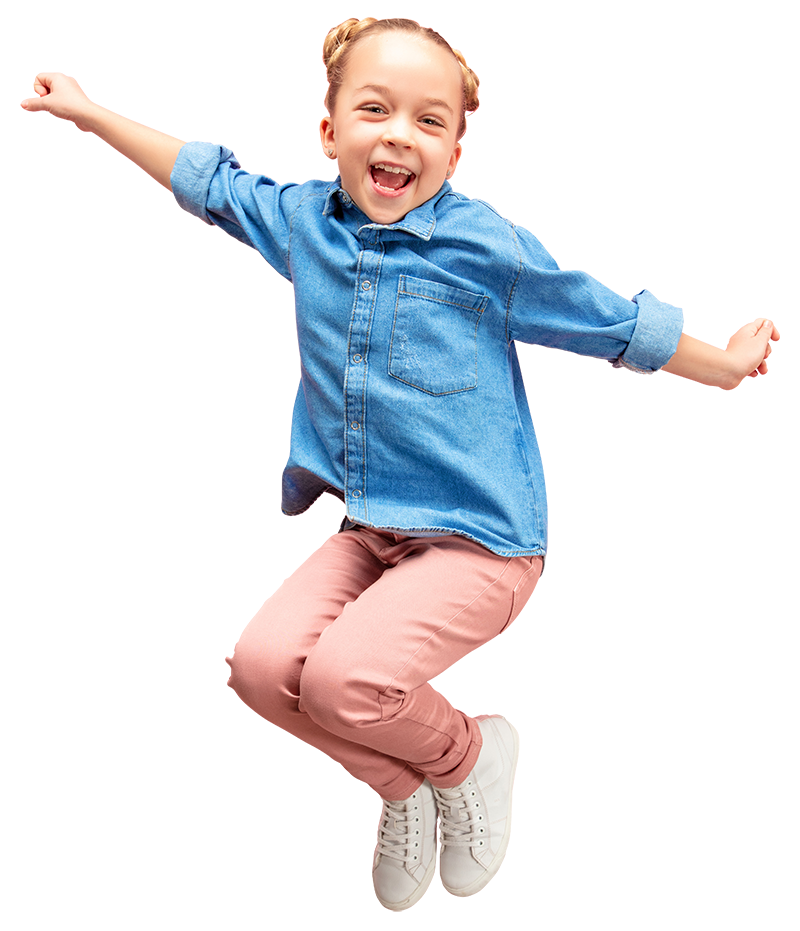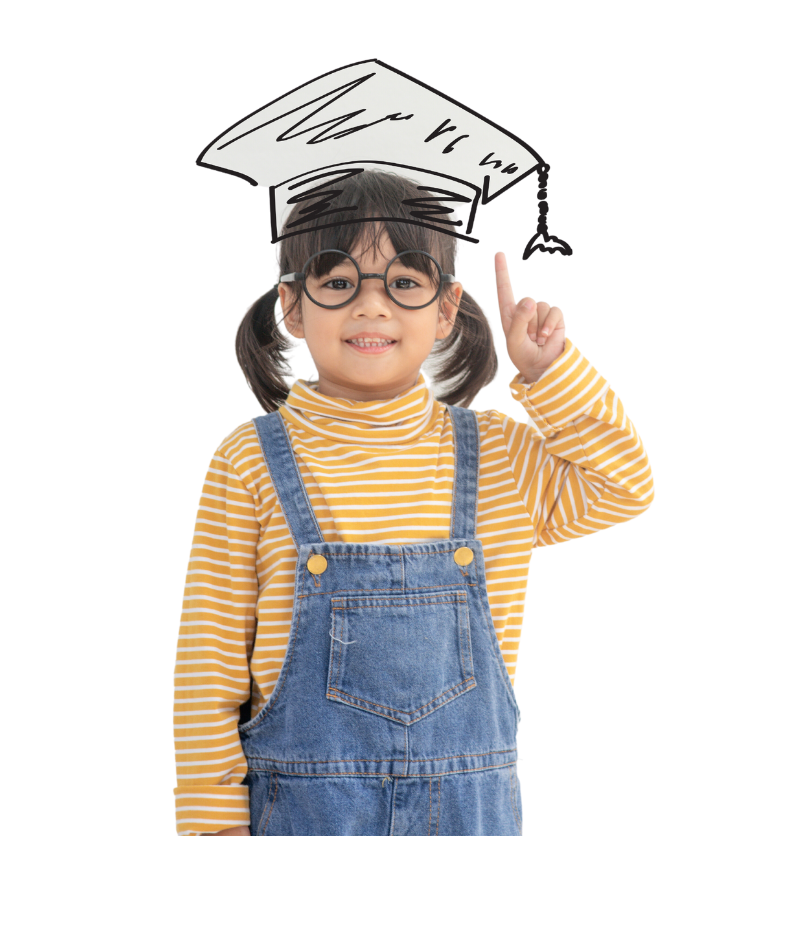 are a Preschool and Chinese After School Program! Childhood is our passion.
Founded in 1989, the Faith Hope Love (FHL) School stands out as a premier Chinese after-school program in Silicon Valley, California. With over 30 years of history, our dedicated Christian educators, deeply rooted in their love for God, have been empowering young minds not just with Chinese language skills but also by instilling the values of the Gospel.
Our Distinct Approach:
Innovative Language Techniques

: Through unique teaching methods, we emphasize on enhancing the Chinese language capabilities of our students.
Spiritual Nourishment: Our teachers, driven by their passion for evangelism, pray with the children daily, engage them in worship songs, and introduce them to the teachings of the Bible.
1. Christ Like Environment
2. Safe and Secure
3. Quality Educators
4. Fun Events
Before class every day, when the worship bell is sounded, the children will gather in the school yard and start to worship in one voice to our Almighty God.
Train up a child in the way he should go: and when he is old, he will not depart from it. Proverbs 22:6
Faith Hope & Love School is a welcoming community that offers a continuous education from Preschool through Grade 5. We seek to admit students from a variety of backgrounds and families who will add richness and diversity to our community.
6350 Rainbow Dr,
San Jose, CA 95129
None bigger than early education. Parents know that at FHL School we make it our passion to nurture a sense of discovery.
Our Testimonies. Just read what parents have to say about us!
Wow has it been 30 years for FHL? Happy anniversary. I remember when Xena spoke on stage in Chinese at the Christmas performance. I was so very proud of her. When she started at FHL in kindergarten in 2005, she did not know Mandarin. I am embarrassed to admit that I cannot speak Mandarin and I would never have been able to teach her any Chinese. I saw how happy and confident she grew at FHL - singing, speaking, reading and writing in Chinese. I felt that the FHL teachers were all mothers to Xena. Thank you so much.
FHL school provides a consistent, authentic learning environment for children to be fully immersed in Mandarin. We are so grateful for all the teachers and staff''s passion toward education. School is easy to work with and always tailor the learning approach to individual students learning approach.
Soooo good! Great teachers! They also provide tasty and nutritious snacks. Learning Chinese there is fun, and the curriculum is good. There you can learn to read, write, and speak better. They have great books there, too. They also teach Christianity and encourage good morales.
Both of my kids attend FHL and truly love it. They often come home singing the Chinese songs they learned. The teachers are caring and kind. My younger child adores her 2nd grade teacher. I've peeked in class before, and the teacher for my 4th grader explains the structure of chinese characters in a story form so that the kids are not merely memorizing words. Thank you for taking care of my kids as if they were your own!
We are so thankful for the teachers at Faith Hope & Love. They invest so much into the students and treat them like their own kids. My daughter was admitted into the Cupertino Language Program during the middle of 2nd grade and it was a seamless transition because FHL's after school Chinese curriculum is so strong (we don't speak Mandarin at home). We love the school and have been recommending it to all our friends!
What an amazing community! Teachers are so dedicated and caring. They teach our boys like they teach their own kids. Both of us don't speak Mandarin but in less than a year our boys started picking up words, singing, praying and even reading some Mandarin. We feel loved and encouraged. Both of our sons love their teachers and classmates and they look forward to coming to school everyday. It's a blessing to be part of this loving community.